Enjoy having your own approachable accountant, who will not only take care of your statutory obligations, but also offer valuable advice and insight into the financial health of your business.
Interested in our services? We're here to help!
We want to know your needs exactly so that we can provide the perfect solution.
Who we provide services for:
Certified & Accredited Accountancy Services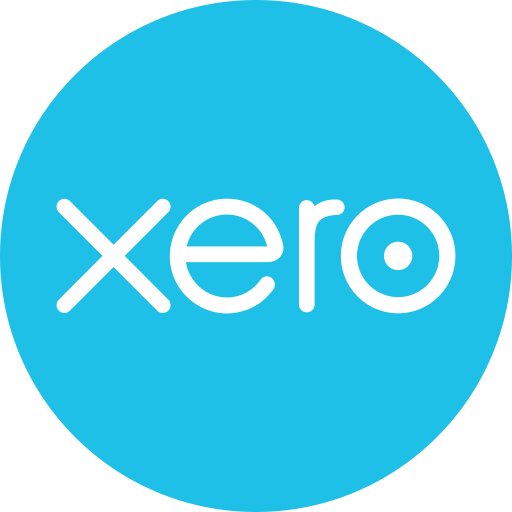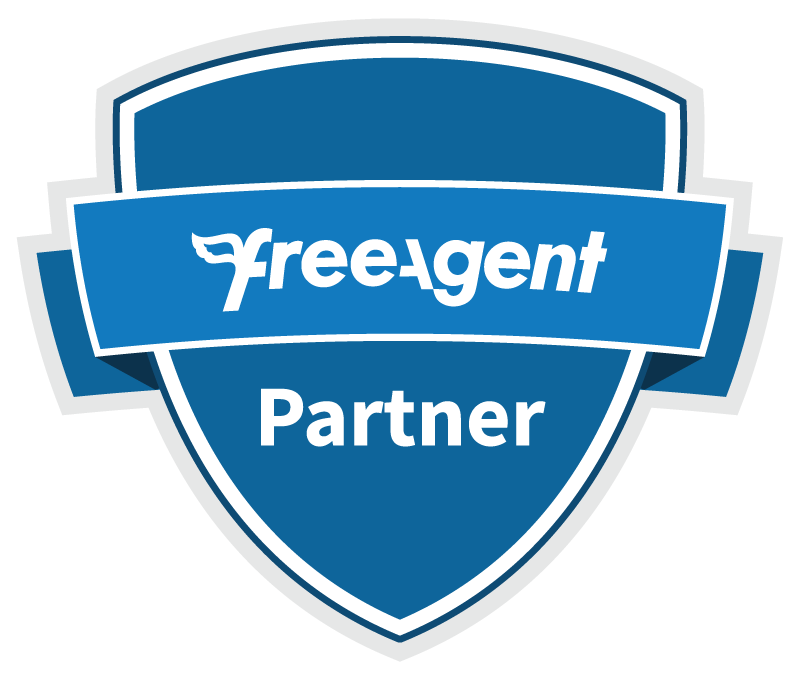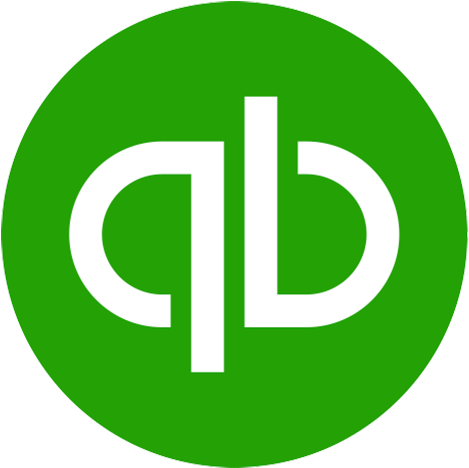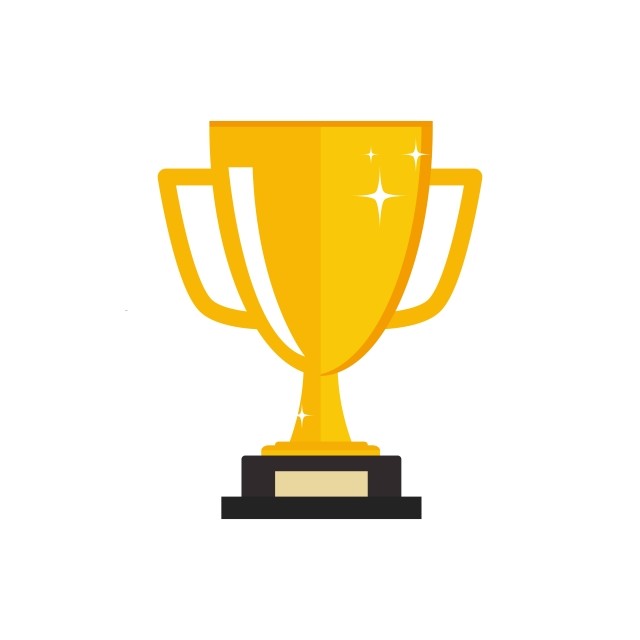 Accountancy Practice of the Year 2022 – Birmingham So happy to announce we have won the Worldwide Finance Awards 2022 held by Acquisition International in
Read More »
Why Choose Us As Your Accountants?
We know there are plenty of other accountants out there and it might be confusing for clients to know who to choose. However, if you're here, you need to look no further!